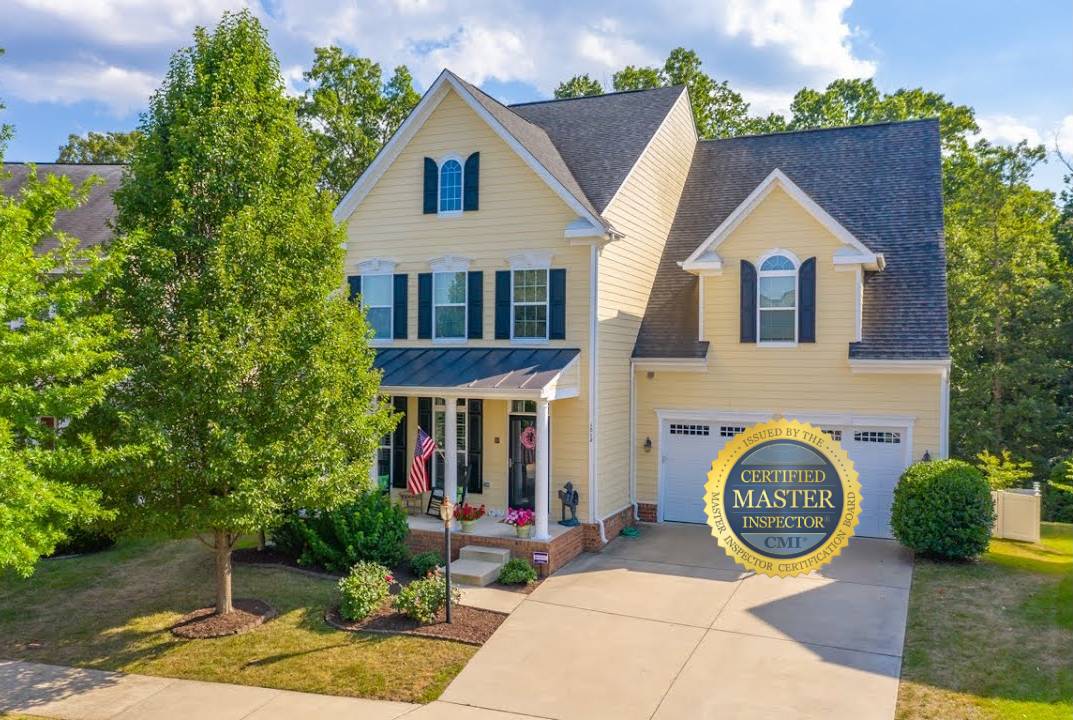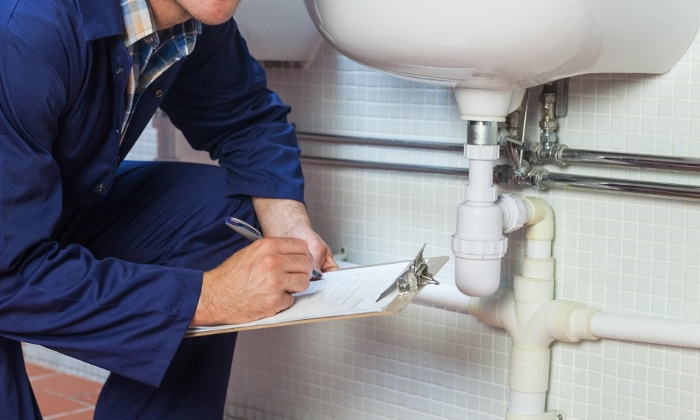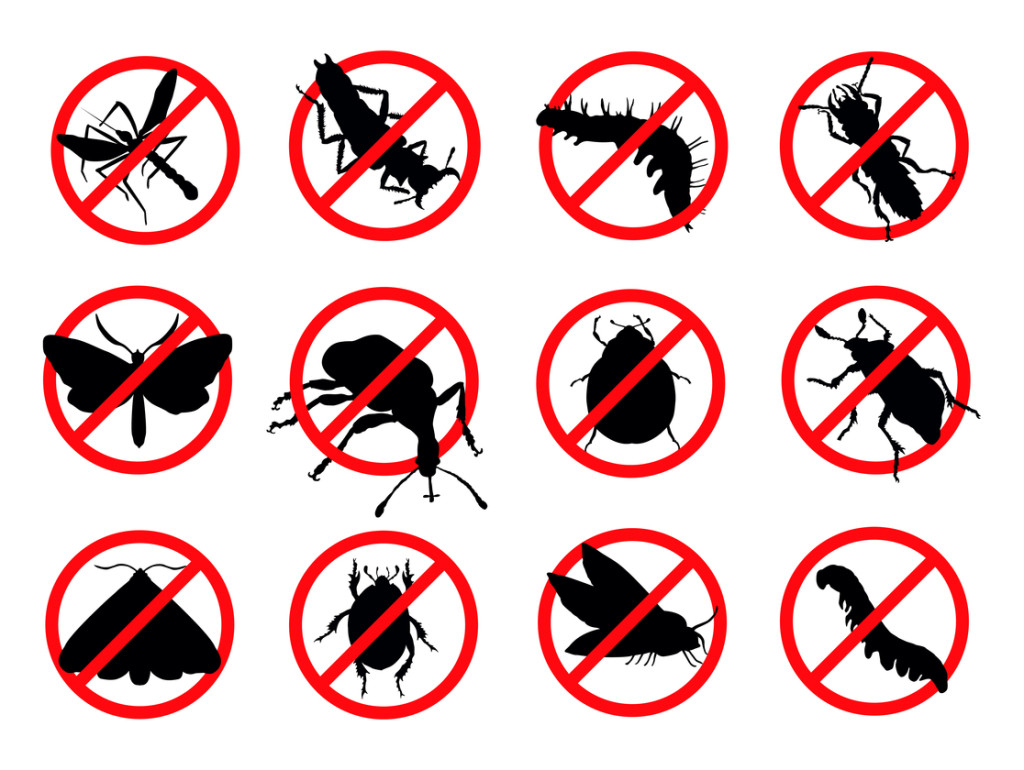 ezgif.com-webp-to-jpg (2) - copy - copy - copy - copy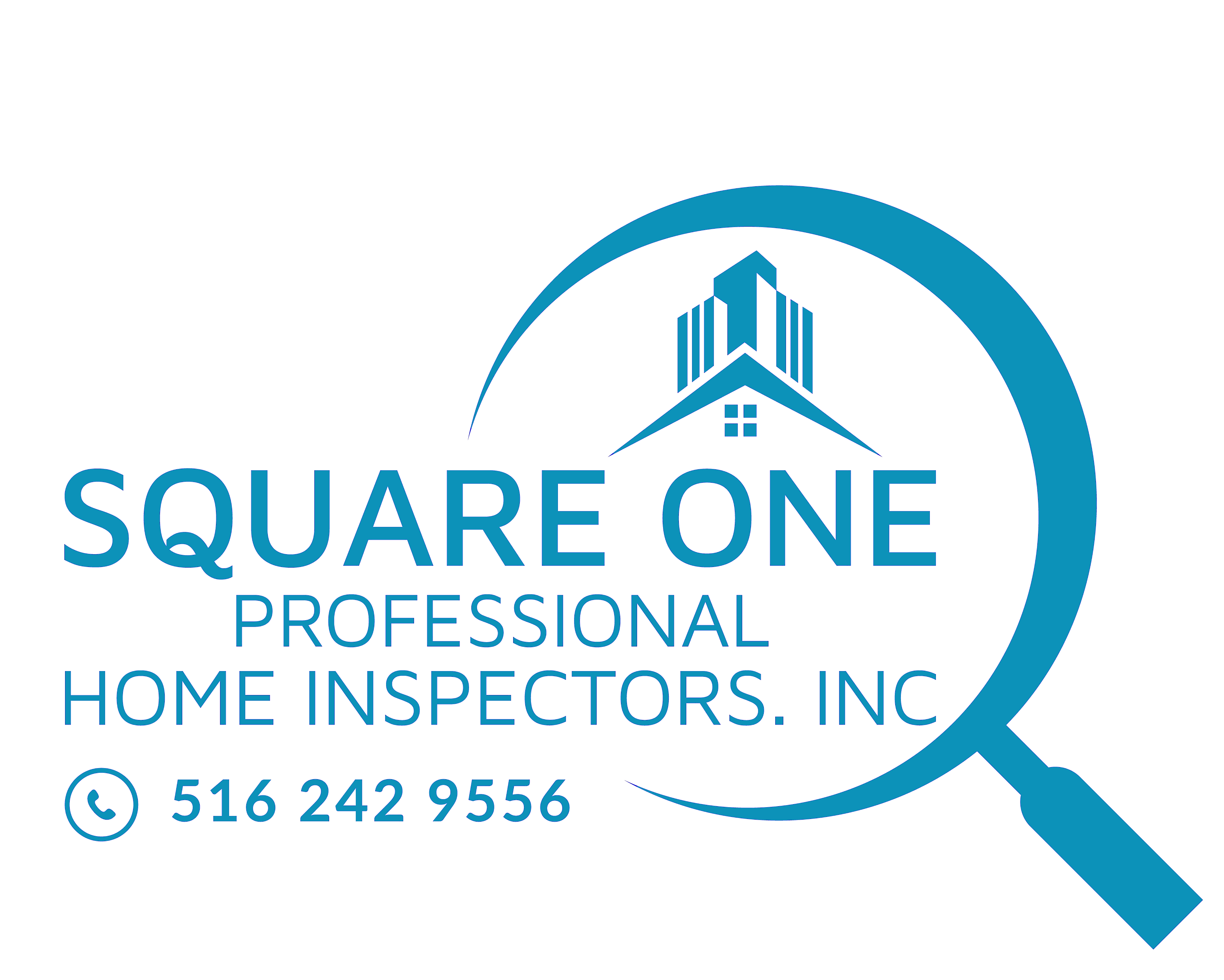 New York Home Inspector
NY State Home Inspector License #16000066020
ezgif.com-webp-to-jpg (2) - copy - copy - copy - copy - copy
Professional Home Inspection
Serving Nassau, Suffolk, Queens, Brooklyn, Bronx & Manhattan
NY State Home Inspector License #16000066020
ezgif.com-webp-to-jpg (2)
Professional Home Inspection
Serving Nassau, Suffolk, Queens, Brooklyn, Bronx & Manhattan
NY State Home Inspector License #16000066020
ezgif.com-webp-to-jpg (2) - copy
Professional Home Inspection
Serving Nassau, Suffolk, Queens, Brooklyn, Bronx & Manhattan
NY State Home Inspector License #16000066020
ezgif.com-webp-to-jpg (2) - copy - copy
Professional Home Inspection
Serving Nassau, Suffolk, Queens, Brooklyn, Bronx & Manhattan
NY State Home Inspector License #16000066020
Home Inspection Testimonials
Vinny's 40 plus  testimonials and reviews span the internet next may it be Yelp, Google reviews or FIXIR.  Vinniy has always  and kept a professional standard with every job. Why take a chance with a person that has 3 or four stars and 5 reviews or less, it just make sense to go with Vinny who has all 5 stars period. Why take the chance , get Vinny and know that you will get the job done and done well. But don't believe Vinny take a look.
Vinny was thorough and took his time to explain the process and any concerns with the house. He was very professional and clearly had an extensive background in plumbing, electric, etc. Thank you!
We hired Vinny because we wanted more than just a home inspector that sat through courses and took some tests. Vinny has a background as an engineer, uses modern equipment, and was easy to deal with . Unlike many competitors, Vinny also understands that he's inspecting homes in 2019, and thus accepts cards and digital payments as opposed to only cash and checks, like numerous other inspectors we interviewed prior to working with Vinny. During the inspection, it felt like he was fair in his assessments, but at the same time advocating for us when required, in order to ensure we get a fair shake from the property seller. His report was adequately detailed and easy to understand. Highly recommended, and would certainly work with again.
Appreciate the time and effort Vinny gave me to inspect my new home. He was very thorough and provided a very detailed inspection report. I highly recommend to anyone looking for a home inspector.
Amazing service!! I can't recommend Vincent enough. From the moment we spoke, he was courteous, friendly, professional, and informative. We are first time home buyers, and he was better than we could have hoped for. He looked through every part of the house and sent us a meticulous detailed report that helped us make the right decision for our home. Five stars all the way!
I could not have asked for a better experience than my experience with Vinny of Square One! Right off the bat, Vinny was professional, accessible, and prompt. This was our first home inspection for a hopeful purchase of our first home and my wife and I felt extremely comfortable with Vinny. He was quick to reply via text, phone, and email, and extremely accommodating with schedule and readily available for our inspection within the same day. Vinny really treated us like friends and even like family. Took his time to be thorough during the inspection and explained as he went along with helpful tips, suggestions, and shared his personal experience which was very helpful. Vinny was professional with ourselves, the seller's broker, and the sellers and was courteous in their home (soon to be ours i hope!). He covered his shoes to avoid tracking mud/dirt/rain. The report was received as promised the very next evening (less than 24 hours) and it is concise, accurate, detailed, and easy to read, follow and understand. I would recommend Vinny to anyone looking for a reliable and efficient home inspector. And he is a licensed engineer taboot, which is always good to have on speed dial! thank you Vinny!
Vinny was very professional and came in a timely manner. He treated the house as if he were buying it and advised me on certain things that were of concern. I would highly recommend him ( as I have used him twice already) because he gives his professional opinion and provides a very detailed and thorough inspection report.
11 Starlight Lane, Levittown, NY 11756
510 Drew Street, Brooklyn, NY 11208
NY State Home Inspector License #16000066020
InterNACHI Certified Professional Home Inspector 

®
© 2019
Square Professional Home Inspector 
---